Payment Protection Plans

Your unexpected disability or death can affect your household's income level and change your family's standard of living in an instant, making household financial commitments difficult to meet. Coping with your disability or death can be emotionally and physically stressful for your family. Struggling to make loan payments on a reduced or lost income is another heavy burden your family shouldn't have to bear. When you choose to protect your loans with MEMBER'S CHOICE® Credit Life and Credit Disability Insurance, you're planning for your family's financial future.*
With payment protection like MEMBER'S CHOICE Credit Life Insurance, if you pass away and your claim is payable, your eligible loan balance is reduced or paid off. With MEMBER'S CHOICE Credit Disability Insurance, if you're disabled due to injury or sickness, your loan payments will be paid until you're no longer disabled, your loan is paid, or you reach the policy maximum.*

MEMBER'S CHOICE Credit Life and Credit Disability Insurance help conserve your family's savings and allows them to use other insurance funds to meet day-to-day living expenses, preserving the standard of living you worked so hard to achieve.
---
GAP Plus (Guaranteed Auto Protection)
In the event that your vehicle is stolen, accidentally damaged beyond repair, or declared a total loss, gap coverage will pay the the difference between your insurance company's settlement and the balance on your loan. GAP protection is available for cars, trucks and motorcycles. Premiums are a one time installment of $295.00. Protection for new and used vehicles.
Brochure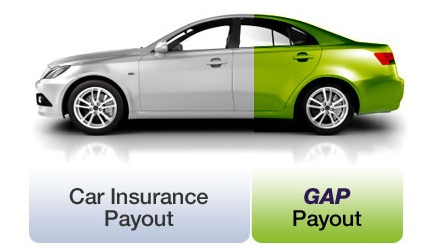 ---
Extended Warranty
Helps protect your investment from costly mechanical breakdowns.
Our Extended Warranty has a complete line of coverage designed to keep your vehicle on the road. Coverage levels are
Level 1: includes engine, transmission, and drive axle.
Level 2: includes engine, transmission, drive axle, brakes (ABS and Non ABS), air conditioner, steering, suspension, fuel, and electrical.
Level 3: our top level of coverage, covers all items listed, along with all other parts on the vehicle EXCEPT those listed in the section labeled "exclusions" in the service contract.
Benefits included in ALL levels:
Roadside Assistance Services: towing/wrecker service, gasoline delivery, flat tire change, battery-jump service, lockout services, concierge services.

Rental Car Reimbursement

Trip Interruption

Manufacturer's Deductible Reimbursment
See the service contract for complete information regarding coverage.