Car Insurance Verification
If you have a real estate or auto loan with TopMark Federal Credit Union, you are required to provide us with proof of insurance. You can now conveniently submit your insurance information online with our partner, Insurance Systems Incorporated. You can use this simple tool during the initial loan process, if you receive a notice requesting insurance information, or any time that you change insurance companies.
If you do not maintain the required insurance coverage or fail to notify TFCU about your insurance, then we may add an insurance premium to your loan. This force-placed insurance only covers our interest in the collateral and does not satisfy legal insurance requirements for drivers and homeowners.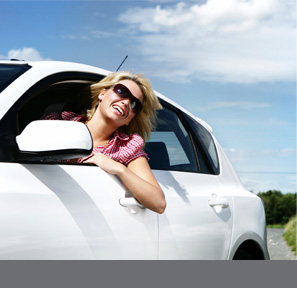 Borrowers must maintain full coverage (collision and comprehensive) insurance on vehicles until the auto loan
is paid in full.
Maximum deductible is $1,000.

A loss payable endorsement in favor of TFCU must be included in the insurance policy.
Before starting the insurance verification process, please have your insurance declarations page and any notice that you received in the mail readily available. To update your insurance information please Click Here.