FHA, VA, & USDA Loans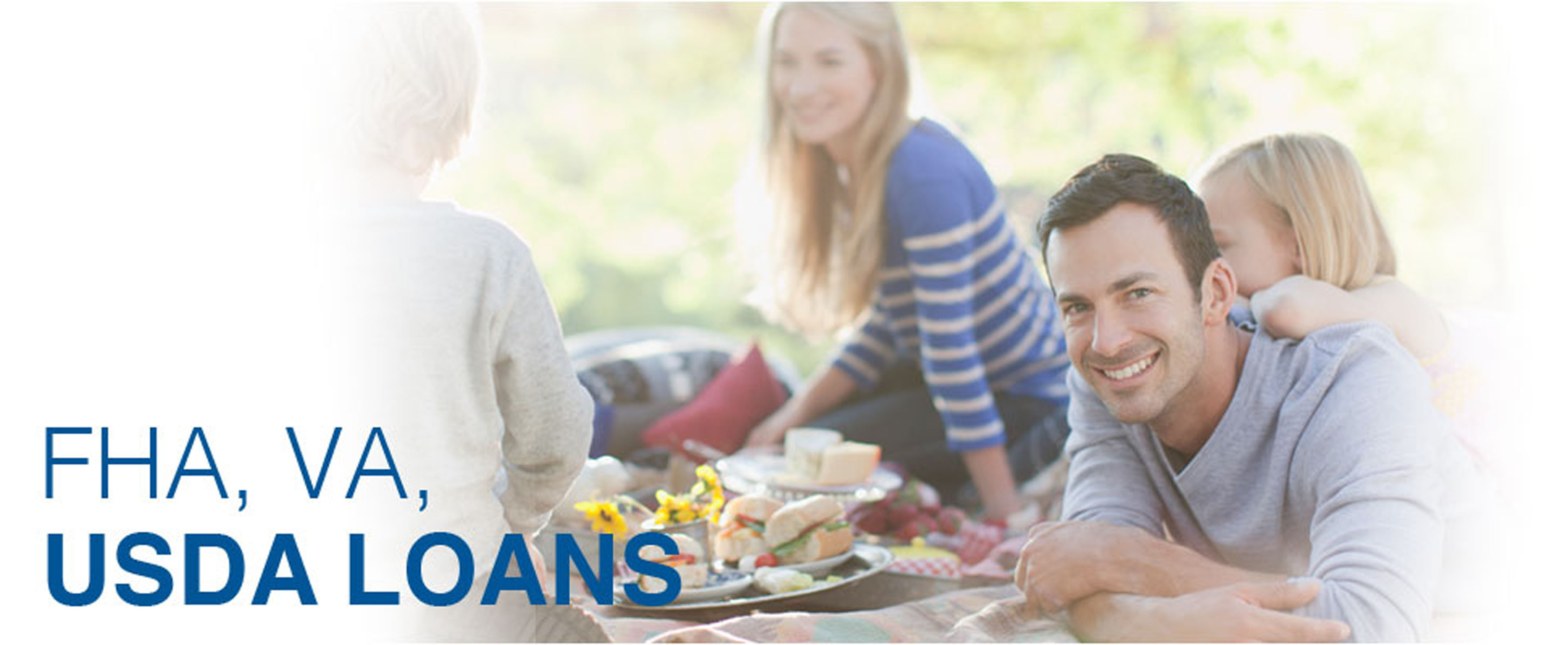 Federal Housing Administration (FHA) loans, Veterans Affairs (VA) loans, and USDA (rural area) loans provide opportunities to potential home-owners with greater flexibility. TFCU is able to assist members seeking the affordable terms of these government mortgage loans.
Many homes in Allen & Auglaize counties meet the qualifications!
FHA, VA and USDA loans are secured by the member's real property and can be used for the purchase of a home, or to refinance an existing loan on a member's primary residence. The benefits of these government loans are low down payments, low closing costs, and flexible credit requirements.
FHA Loans
Is saving up for a large down payment stopping you from purchasing a home? FHA mortgages, backed by the Federal Housing Administration, are designed with your needs in mind. That's because FHA loans only require a 3.5% down payment, and gift funds from family members can be used toward the down payment and closing costs. These loans are also more flexible for those with less-than-perfect credit. FHA loans are a great solution for first-time home buyers or anyone who needs a little help qualifying for a loan.
VA Loans
​Your service to our country may qualify you to take advantage of the VA loan to purchase or refinance that dream home. It's just one of the many ways TFCU is committed to the financial needs of its members.
VA Loans are offered to military personnel or veterans to help with the purchase of a home at a competitive interest rate often without requiring a down payment or private mortgage insurance.
You might be surprised at the wide variety of properties that are eligible for purchase through the USDA home loan program. While you won't find any homes located in a major metropolitan area, you may be able to find a home in certain rural and suburban areas. (USDA defines rural as having a population under 35,000). We understand the local housing market, available financing options and we are committed to helping members find a great loan, at a great value
With Rural Development loans,borrowers have the opportunity for financing up to 101% loan-to-value (LTV) for 30-years with no down payment! There are county income limit requirements, and restrictions as to where the property can be located in order for a borrower to qualify for this program.
Call for details!
To get more information on any of our Mortgage Loan options, please contact a Real Estate Loan Representative at 419-645-3109.