Direct Deposit
TopMark is a receiver of electronic deposits and payments through the ACH (Automated Clearing House) system. You can arrange to have your Payroll (partial or net pay), Social Security, and other Benefit/Pension check automatically deposited to your TopMark account. You can also arrange to have your account automatically debited to make pre-authorized payments. The information provided below will assist you in initiating your request with the originator of the deposit or payment (e.g. Payroll Departments, Government Agencies, Annuity Groups, Companies, Vendors, etc.)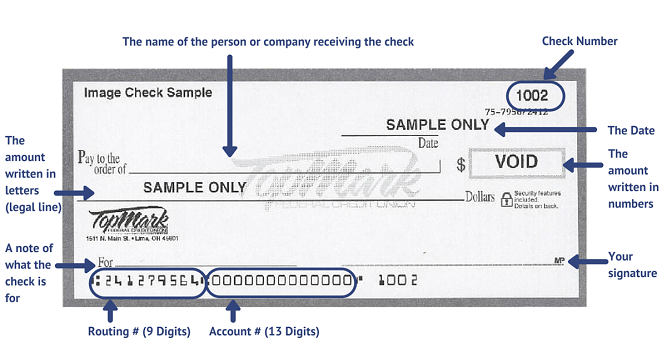 Routing & Transit #: 241279564 (9 digit)
Account #: (13 digit)
Standard Pay: Please fill out the enrollment form and give to your employer for fulfillment. Direct Deposit Enrollment Form.
Federal Government Benefits: To sign up for Direct Deposit for Social Security, Supplementary Security, or other federal benefit checks, visit Go Direct.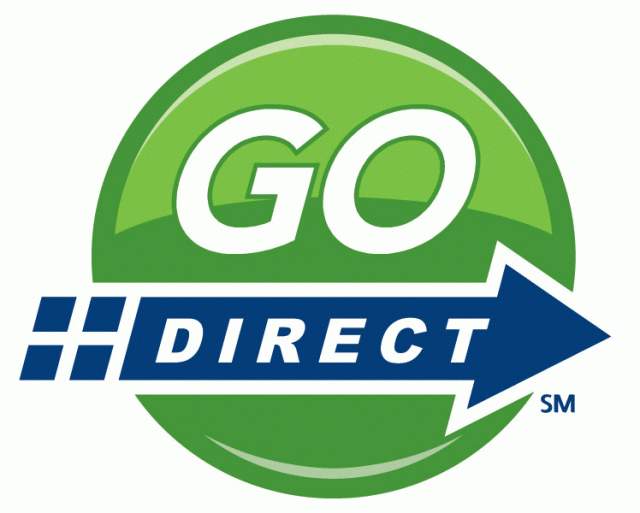 Federal Government Agency Pay: For all other federal government agency employees, please download and fill out the Standard Form 1199A provided by the Treasury Department.
*If you are signing up for direct deposit or automatic account withdrawals please verify that you are using your full 13 digit account number.