Loan Modification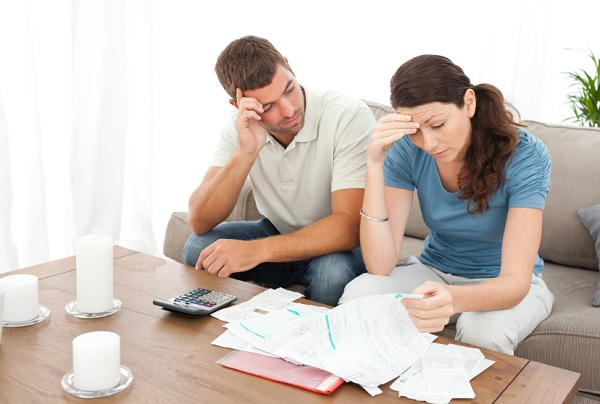 Life can sometimes take unexpected turns that make it difficult to pay monthly bills. If you've lost your job, been through a divorce or suffered illness, and find you are having a hard time making your TopMark FCU loan payments, we encourage you to call us for help.
Call TopMark Federal Credit Union if you need to discuss your options.
Who can seek loan modification assistance?
If you are experiencing any one of the hardships listed below, we may be able to help you.
Unemployment

Mandatory pay reduction

Under employment following a previous job loss

Death or serious illness of a household member

Decline in business earnings for a self-employed borrower

Incarceration of the primary or joint member

Permanent or short-term disability

Divorce

Separation

Natural or man-made disaster impacting place of employment or property