Debt Consolidation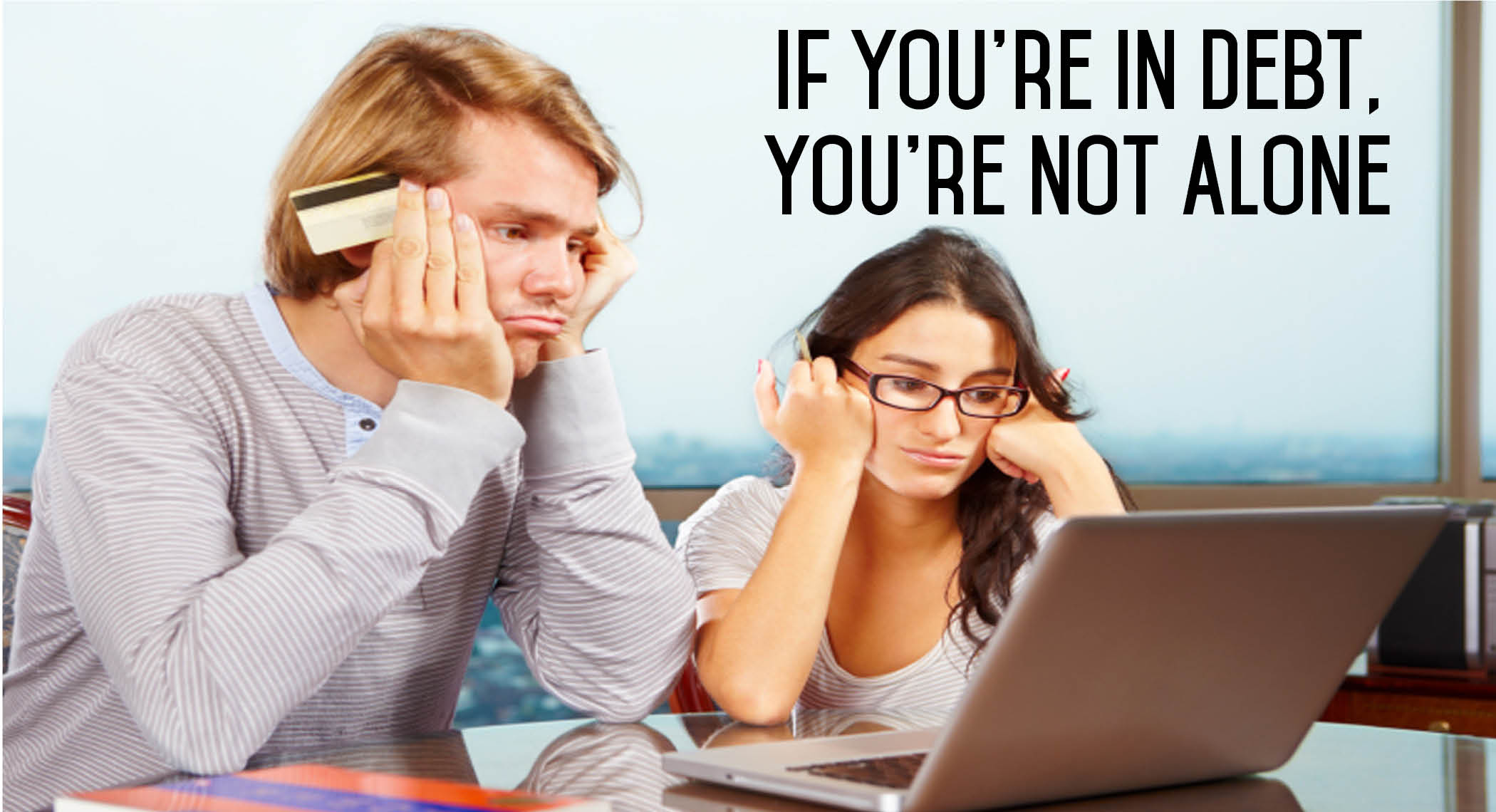 If You're In Debt, You're Not Alone.
What's a Debt Consolidation Loan?
A debt consolidation loan combines multiple smaller debts with several creditors or lenders into a single loan through one lender. Then you simply make monthly payments on one loan rather than a collection of smaller debts. Benefits of a Debt Consolidation Loan include:
One monthly bill – Stop juggling multiple payment amounts, due dates, and creditors
Lower interest rate – Your debt consolidation loan's interest rate will be lower than the 24% or more you see with high-interest credit cards!
Paying off debt faster – A lower interest rate helps you pay off debt faster since more of your monthly payment will go toward the principal balance
Manageable payments – You'll have a monthly payment that fits your budget
Consolidate and Conquer
Having multiple high-rate credit card balances makes it difficult to get out of debt. That's why we're here. A debt consolidation loan is the first step toward taking control of your finances and boosting your credit. We've been helping members like you get out of debt for as long as we've been in business, and we can help you too. Partner with TopMark; we'll put you back in the driver's seat.
Call Us for a Complimentary Credit Review
Before you contact a credit counselor, call us. One of our Loan Officers will walk you through your debt consolidation loan options and help you decide which is right for you. We'll also talk about easy steps you can take to rebuild your credit as quickly as possible.